Chanel style manicure- the Sense of luxury will never be out of date!
Views: 5 Author: Site Editor Publish Time: 02-12-2021 Origin: Site Inquire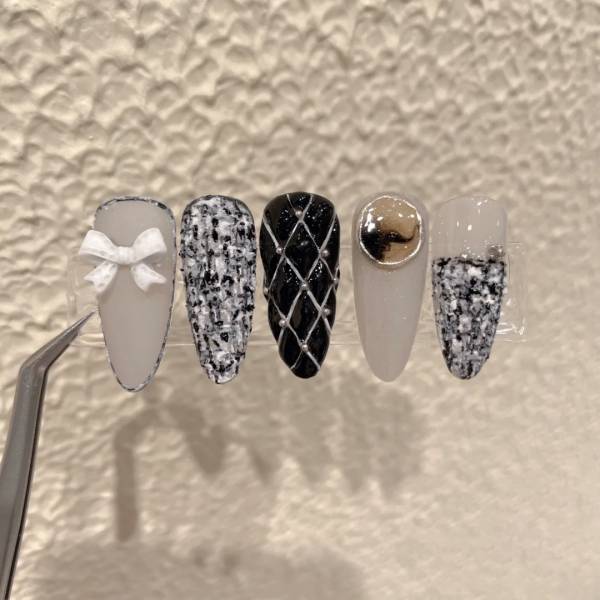 The unique Twill style makes Chanel type the hardest one to beat in the market. It shapes the clean and elegant lines and with the comparision between various colors, makes you more girly and gorgerous. Each year you will feel updated and stunned from the fashion stages, all the trends come from classic black and white to unique colors, also the Surrealist deconstructed silhouette.
Today we are sorting out some trendy nail styles for everyone. If you like, you can totally try it on your own!