You will earn a lot from these manicure tips! (part 2)
Views: 2 Author: Site Editor Publish Time: 22-11-2021 Origin: Site Inquire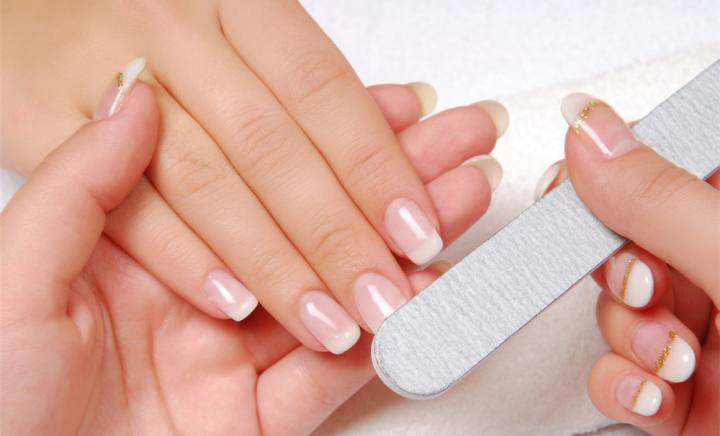 10. Putting your nails with base coat on, then dipping your nails into a sequined container, just making your nails 3D effect well dressed right away!

11. Nail art tools are always a must for you, using that to become a great master instead of frowning at the small pits.
12. Builder gel is also a great helper, getting that to make creative geometric nails.
13. There is no need to question your eyes, just the rubber band can help you do the perfect French nail!
14.Mixed transparent gel polish perfectly customize your gorgeous colors.
15.Hey Girls, dropping a few colors you love into a clean cup, then put your nails into it for an easily, casual and beautiful manicure.
16.You may find that it is too hard to remove the type of complicated bling gel on nails, they can not be took off only with regular common remover liquid. So try using tinfoil to wrap the nails with cotton pads, then soak them for a while!